DISCLAIMER: This post is sponsored.
I'm pretty sure every Filipino knows how bad traffic gets around Metro Manila. Personally, I take two hours just to get from the house to the office, and vice-versa! It's a constant headache, and it sucks even more that our public transportation systems aren't as effective, making commuting and going about even more difficult.
People have to find alternative solutions just to get to school or work on time, and one practical and affordable solution is to ride a bicycle! I disagree that choosing to ride a bike in Metro Manila is impractical, because it offers a lot of benefits not just for yourself, but also to society and the environment. Here are three:
1. Healthy Mind and Body
Obviously, biking helps you maintain a very active lifestyle which in turn burns calories and strengthens your body. It's a good form of cardiovascular exercise, and is much gentler on the joints compared to running and other forms of exercise. It also tones the muscles and aids in releasing pheromones, the hormone responsible for making us feel happier and lighter. Because of this, you have more energy to do your work throughout the day and helps you become more inspired and focused.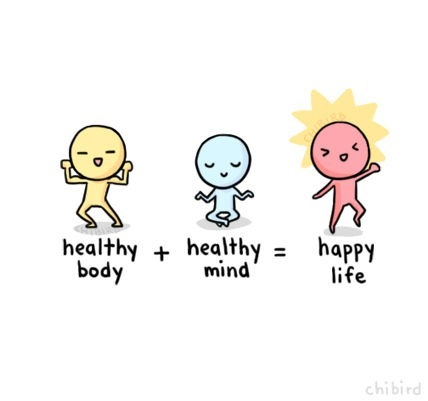 Photo Source: Starling Fitness
2. Healthy World
Because biking doesn't emit pollutants or carbon gases, you're actually helping your society and the environment! It's a sure-fire way to reduce your carbon footprint.
Photo Source: Fatima-Group
3. Healthy Pocket
Because bikes are a lot easier to maintain, it's also a lot easier on the pockets. No need to shell out money for commuting as well, because you have a handy dandy bike to bring around everywhere!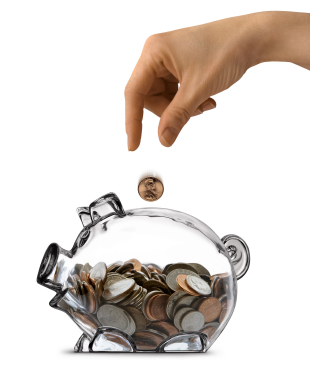 Photo Source: SheKnows.com
To encourage Filipinos to ride bikes and exercise while continuing its commitment in providing superior products for us, the Taiwan Excellence campaign features various brands of innovative foldable bicycles that are affordable, have superior quality, and are really easy to carry around. Some of these brands include Strida, Tern, and Pacific, which aim to help Filipinos stay fit at the same time save the environment.
The Taiwan Excellence campaign, which is locally endorsed by Iya Villania-Arellano, was organized by the Bureau of Foreign Trade of Taiwan and was implemented by the Taiwan External Trade Development Council, a non-profit, semi-governmental trade promotion organization in Taiwan. With these two groups in mind, the seal was made to be a symbol of quality that guarantees the very best value of Taiwanese brands across Asia and now, in the Philippines. Thanks to this campaign, it makes it so much easier for Filipinos to choose brands wisely because it will always guarantee superior brands and products that all promise excellence. For more information, visit www.taiwanexcellence.ph
Taiwan Excellence Bicycles: Practical Meets Healthy Meets Happy