One skincare brand I've always trusted is Kiehl's, and it all started when I began using their Midnight Recovery Serum as part of my evening skincare routine. I noticed how effective it was after only using it for a couple of weeks, and since then I became an avid supporter of the brand. It was after this that I also started using their eye creams, but one thing I never really got to experiment with was their Calendula series, which I heard is one of their best-sellers as well.
A couple of months ago, they launched the Calendula and Aloe Soothing Hydration Masque to complement the Calendula Herbal Extract Alcohol-Free Toner and Calendula Deep Cleansing Foaming Face Wash.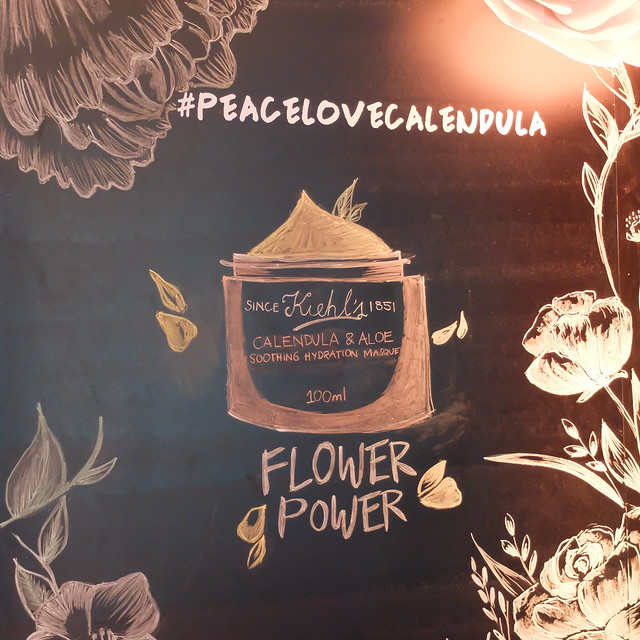 Like the toner and face wash, which were specifically made for those with oily and sensitive skin, the mask is made with Calendula (extracted from the common marigold flower). It has mild properties that soothe delicate, sensitive skin. It also contains Aloe Vera to give a refreshing surge of hydration and with continued use, skin is revitalized to achieve a healthy-looking complexion!
Looking forward to incorporating the mask into my skincare routine. Have you guys tried it already? Let me know what you think in the comments!
Kiehl's Launches Calendula and Aloe Soothing Hydration Masque