A lot of people find it surprising that apart from running this blog, I have another job—which is actually my main job. Blogging, ever since, has always been a sideline and something that I do for fun. It wasn't something that I thought I would be doing when I was in college—in fact, the first year I started contributing to various online publications, I refused to call myself a blogger because I didn't think I was. But ever since the birth of Greta's Junkyard, I've learned to embrace the title—and it's a title that's more well-communicated than my day job. I rarely talk about what I do at work, but just for the heck of it, I thought about briefly writing about what exactly it is I do in digital marketing. Hopefully this article doesn't bore you because ever since I took this job last year, I have learned (and continue to learn) so much and am constantly amazed at what digital marketing can do for both big and small businesses.
Before anything else, the question I get all the time whenever people ask what I do and I reply, "I work in digital marketing," is: What is digital marketing?
Simply put, it's marketing that uses electronic devices to engage with consumers. But of course, there's much more to it than that. There are many components of digital marketing such as:
Social Media Marketing
Search Engine Marketing and Optimization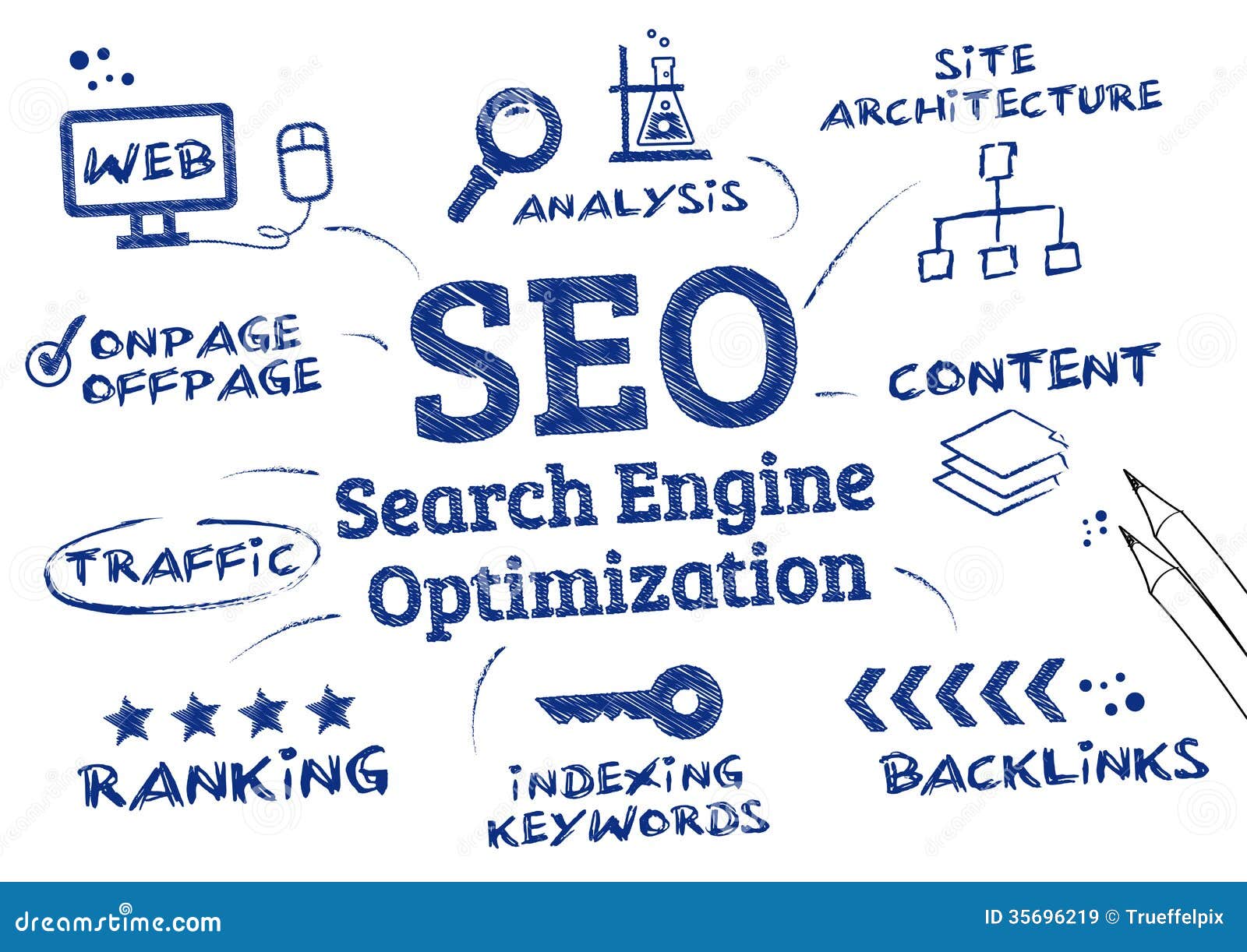 Mobile Marketing
As an account manager in an independent digital marketing agency composed of 50 employees, I play various roles.
I sell the company's services to prospective clients.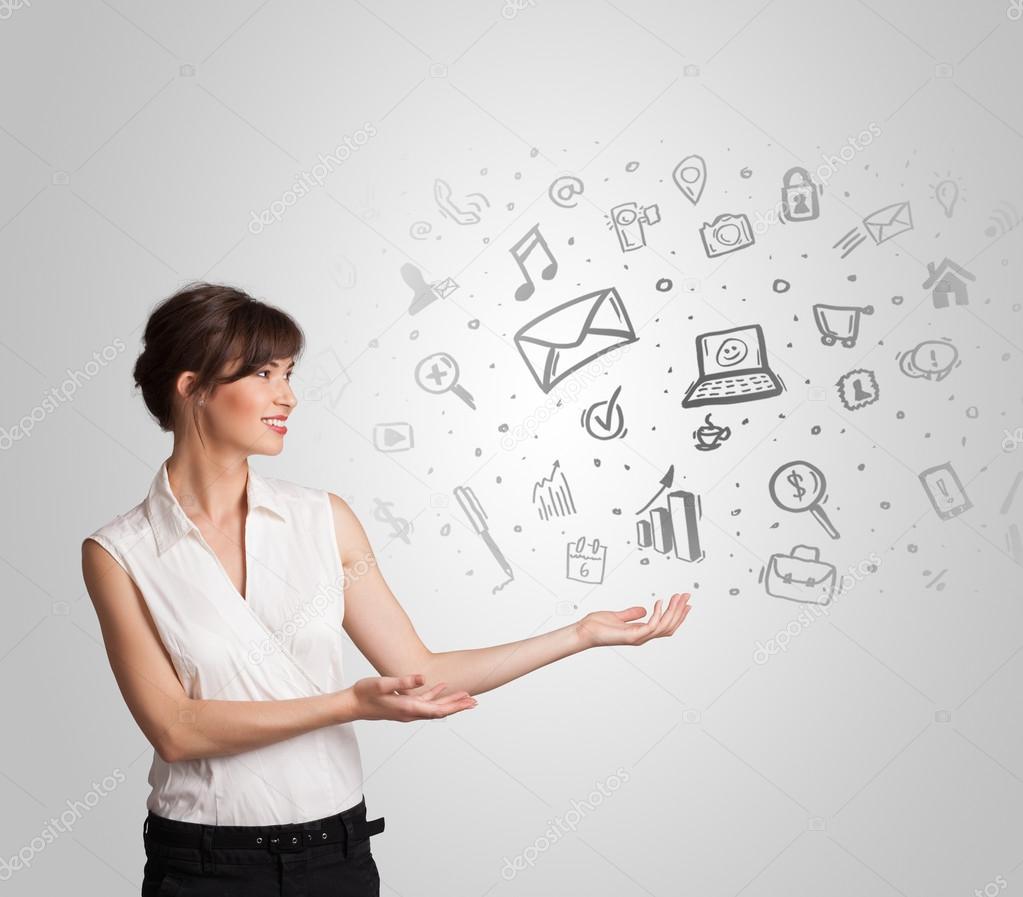 I create proposals that include digital marketing strategies and campaigns.
I manage projects of existing clients.
And I make sure everything is going according to plan and that we reach our KPI's (key performance indicators).
Digital marketing has made such a huge impact both on a local and global scene, and it's going to continue growing and evolving in the years to come. The number of people going online these days just keeps increasing at an exponential rate because of the availability of cheaper laptops, smartphones and tablets, and more affordable data and Internet-connection plans.
How much has the Internet influenced us? Before buying a beauty product or eating in a restaurant, what do people tend to do nowadays? They search Google or check apps like Swarm, Zomato, or Looloo—to read reviews and check if these have positive or negative feedback. So even before entering a store or a restaurant, customers have already been influenced by what they saw or read, and have certain expectations.
This is also evident in social media. Why do people like pages or follower certain Twitter or Instagram accounts? Apart from being loyal to the brand or getting exclusive news, updates, and information, they also want to be associated with that brand. With this leverage, it's the brand's duty to continuously get their customers to engage with their content.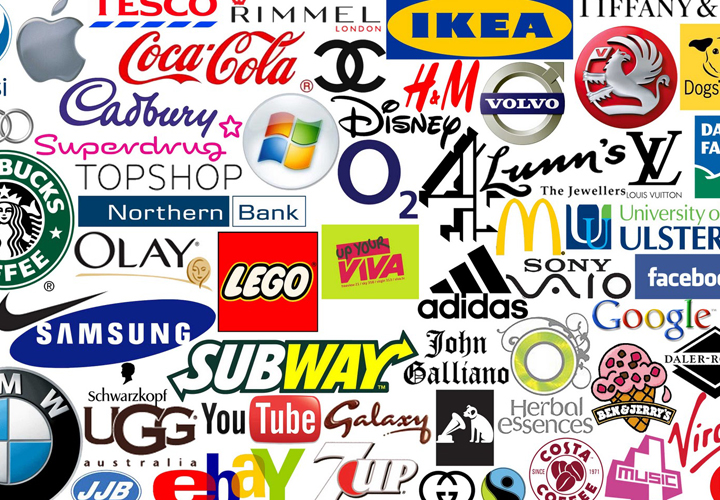 Jumping from traditional marketing to digital has got to be one of the best decisions I've ever made. There's just so much potential in digital, and it's really clear with how companies are starting to invest in it. It just so happens that blogging is closely related to it, and that everything I have learned (and continue to learn), I can apply to this blog. From being just an outlet where I can write about anything I want (because I'm first and foremost a writer, and I need to vomit the words that accumulate in my head or else I'll go insane), Greta's Junkyard has grown to be what it is now—all thanks to the things I've learned in just a year.
It's funny how so much has changed in just twelve months. But one thing is for sure—I'm very, very thankful. I'm in a really good place right now—doing two things I love. And I really consider myself lucky.