Last week, a good friend of mine messaged me and asked what makeup or skincare product he could buy for Php 3,000. Before I continue, let me just give a quick background on the couple—he knows nothing about beauty while his girlfriend is a simple kind of girl who is into basic makeup and skincare. So when he gave me his budget, I told him it was more than enough that I could either put together a basic makeup set (brows, lashes, cheeks and lips), a skincare set (cleanser, toner, moisturizer, sunblock), or a K-Beauty set (serums, essences, and moisturizers). He got so overwhelmed, but in the end, he asked me if I could put together one makeup set and one skincare set.
So for Php 3,000, here's what I came up with:
1. No Filter Beauty Set – Php 1,099
I was lucky enough that Calyxta currently has a limited edition No Filter Beauty Set that's available until the end of March. The set includes a Maybelline Fit Me Concealer, W7 Absolute Lashes Mascara, Milani Baked Blush, and Lace & Rue The Good Balm. Because the set was only Php 1,099, I saved Php 399!
2. St. Ives Exfoliate & Nourish Coconut Oil Scrub – Php 399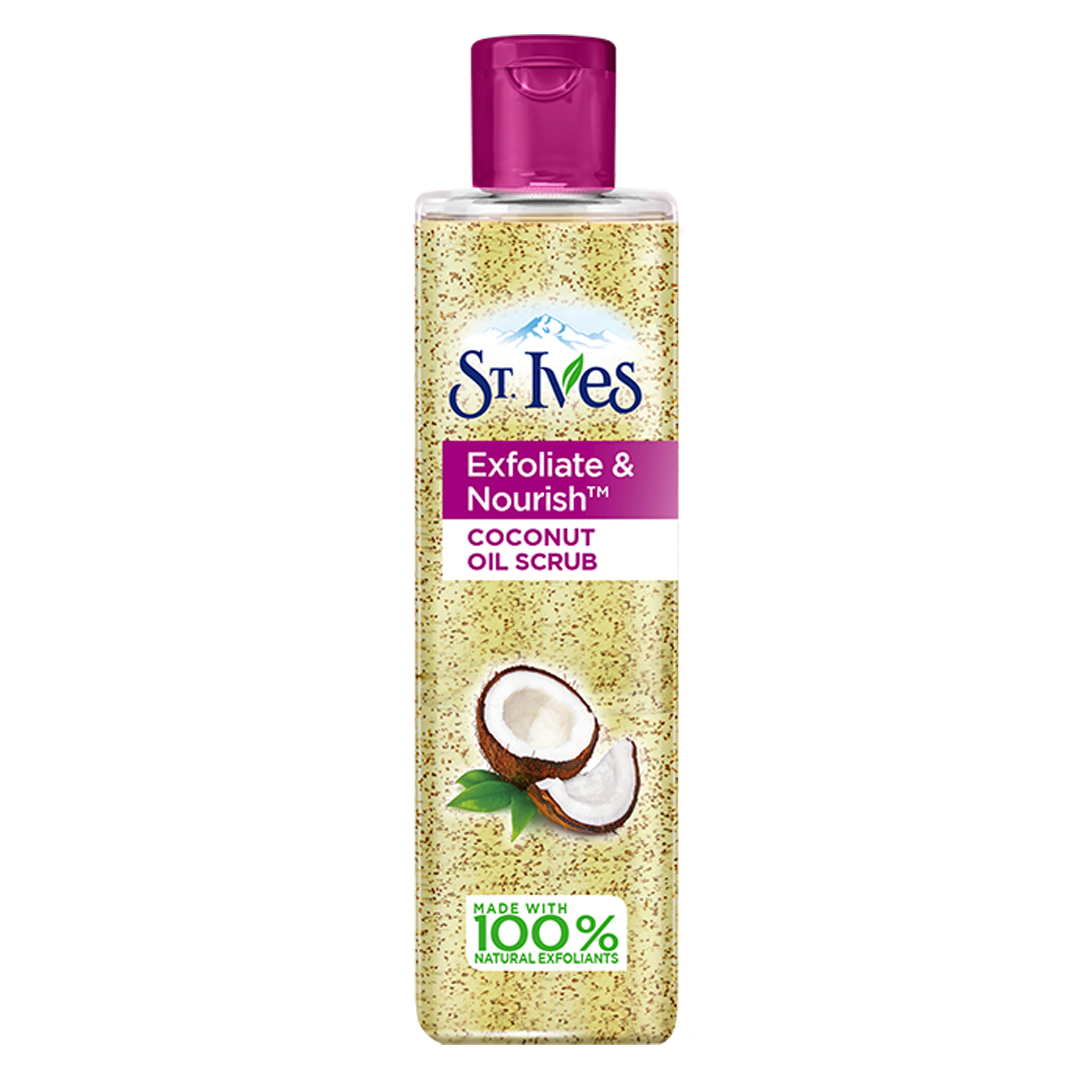 Starting with my skincare set, I made sure to buy products that were fit for the girlfriend's skin type. Based on the few times that we hung out, I concluded that she was normal to dry. So I thought it was practical to get her an oil-based cleanser that also works as an exfoliator! You can't go wrong with the scent of this one, too.
3. Thayers Alcohol-Free Rose Petal Witch Hazel Toner – Php 700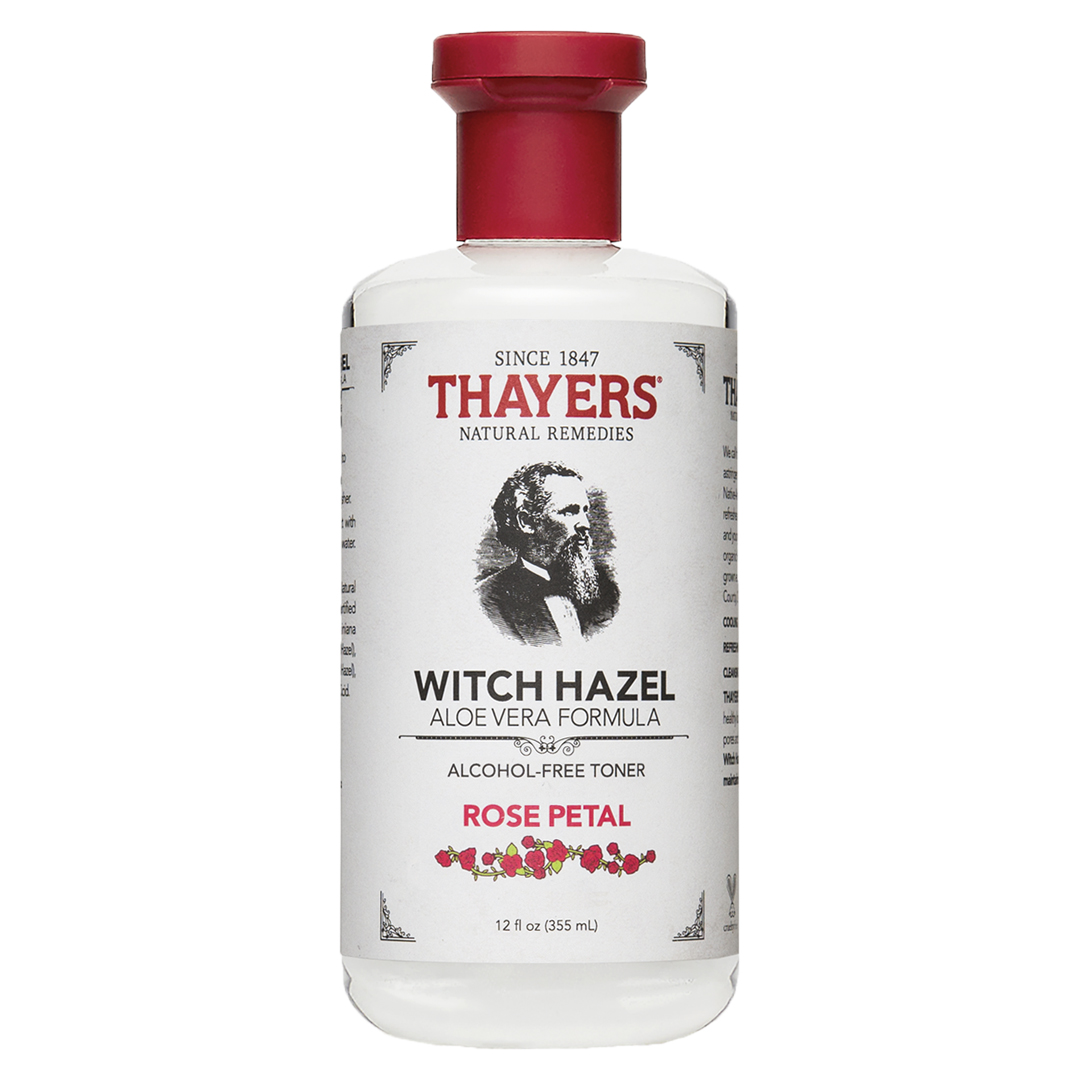 For her toner, I got one that fit her skin type as well. Thayers Alcohol-Free Rose Petal Witch Hazel Toner is an organic, soothing toner made with rose petal water and Witch Hazel extract that will make your skin bloom while bringing out a natural, dewy, and glowing complexion! It's a new item on Calyxta, but has been selling pretty fast.
4. Glossier Balm Dotcom – Php 950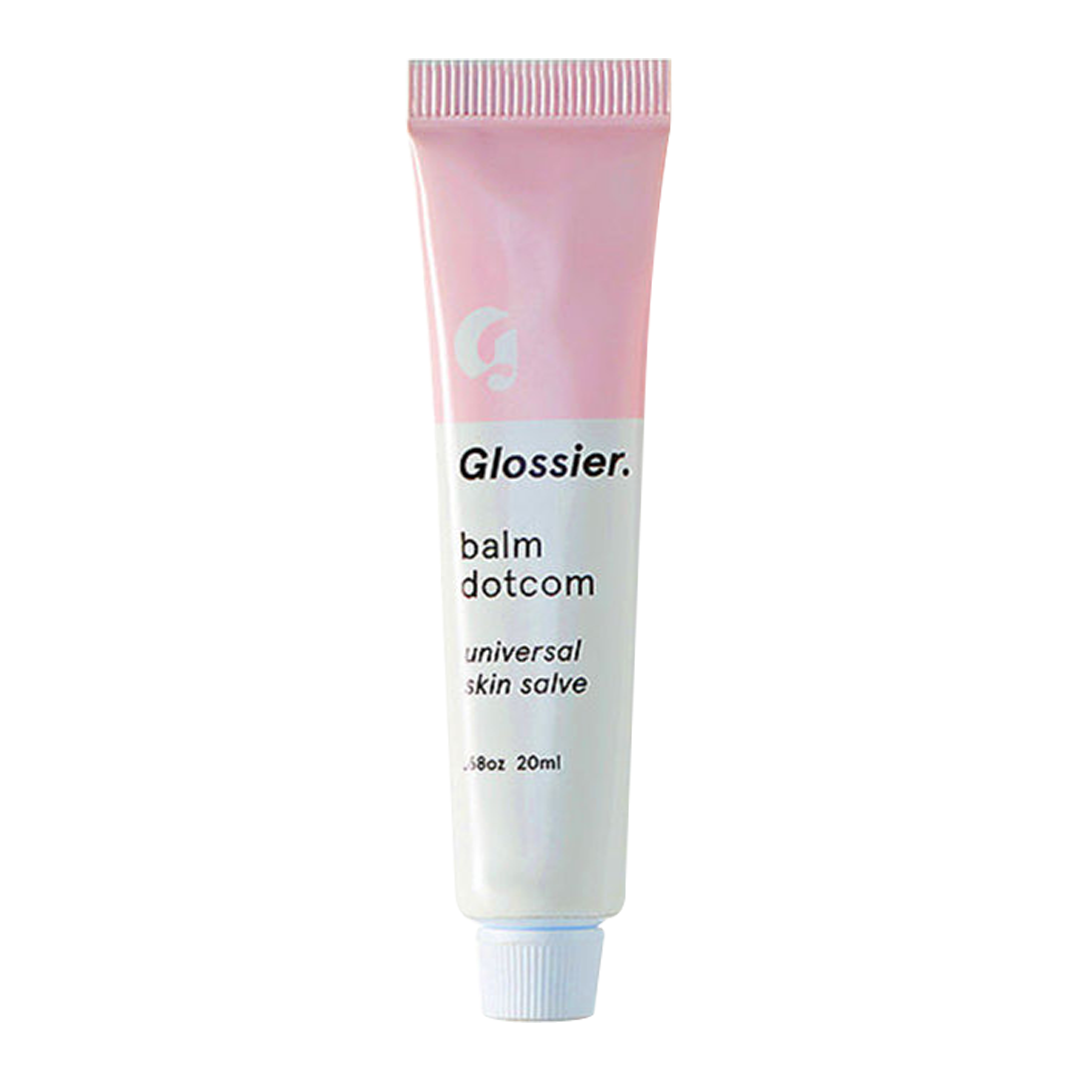 For the moisturizer, I initially chose Simple's Hydrating Light Moisturizer because of its positive reviews and affordable price. If I went with it, I could have gotten an additional lipstick or brow pencil for the makeup set. But because you can't go wrong with giving a girl some Glossier, I went with the Balm Dotcom instead.
In total, my friend spent Php 3,148. It's a little over budget, but for sure it's worth seeing the smile on his girlfriend's face—especially when she sees all the products!
If you guys want me to do the same thing, give me your budget and I'll try to work my magic and put something together! In the meantime, I highly suggest to take advantage of Calyxta's No Filter Beauty Set while it's still available!
A Friend Gave Me Php 3,000 to Shop Beauty Products for His Girlfriend